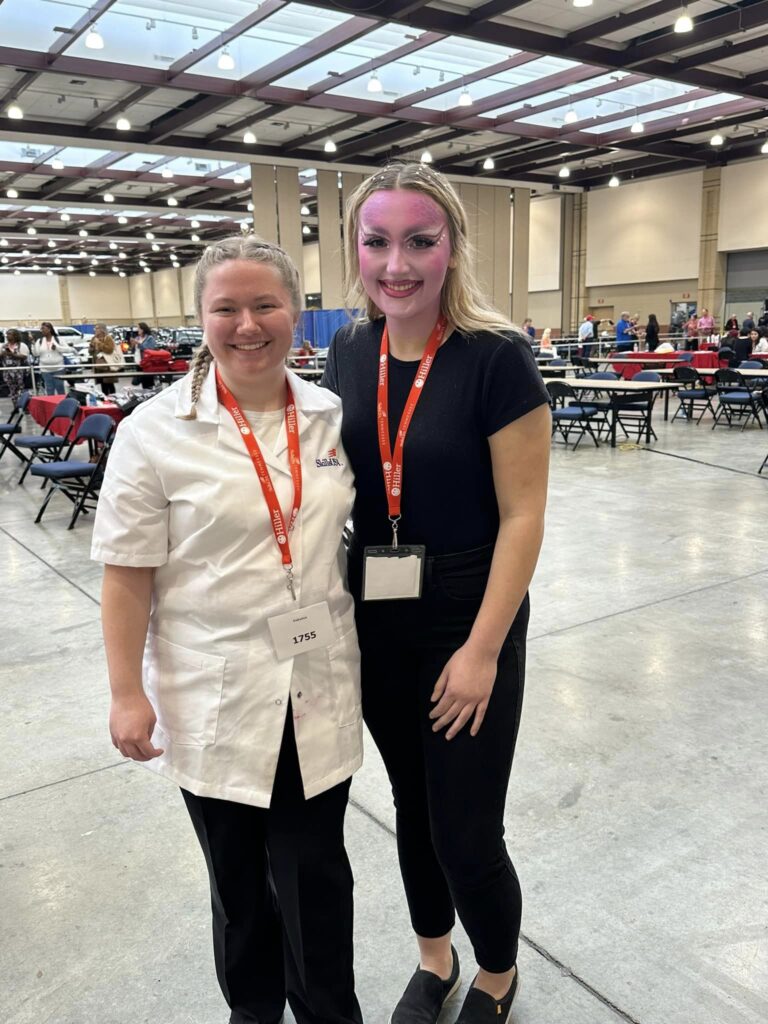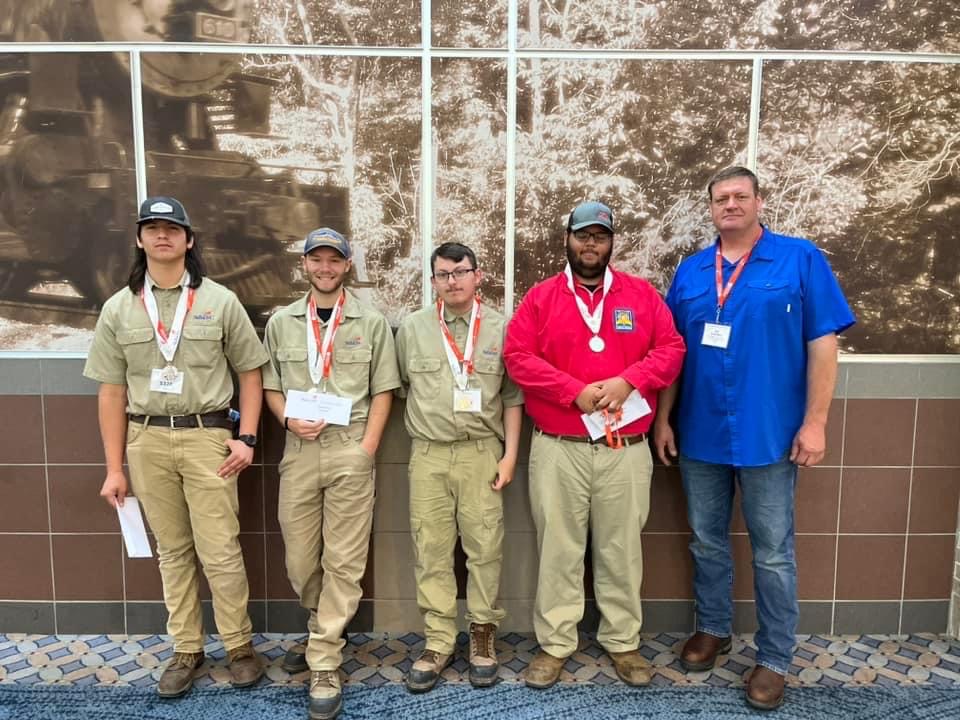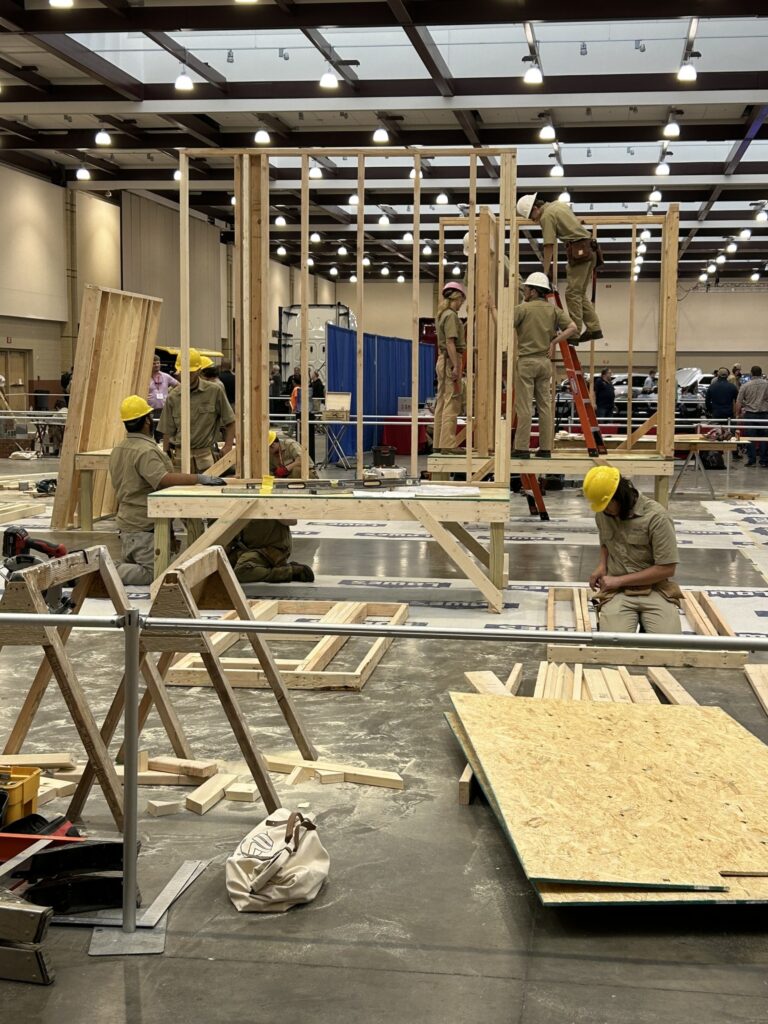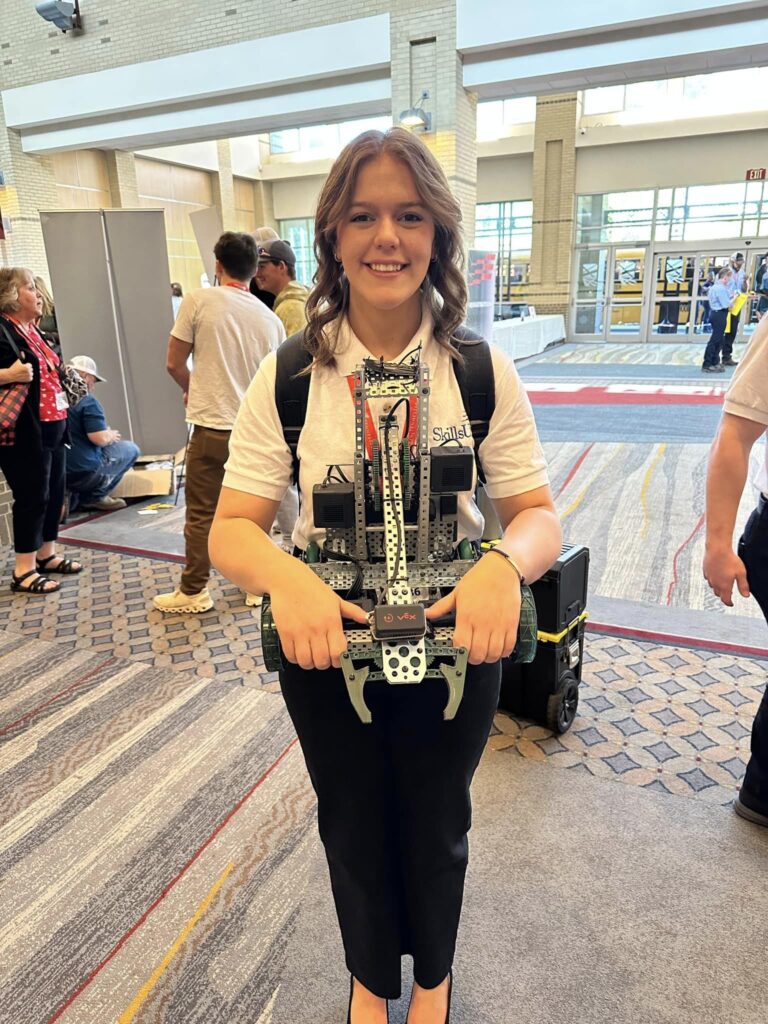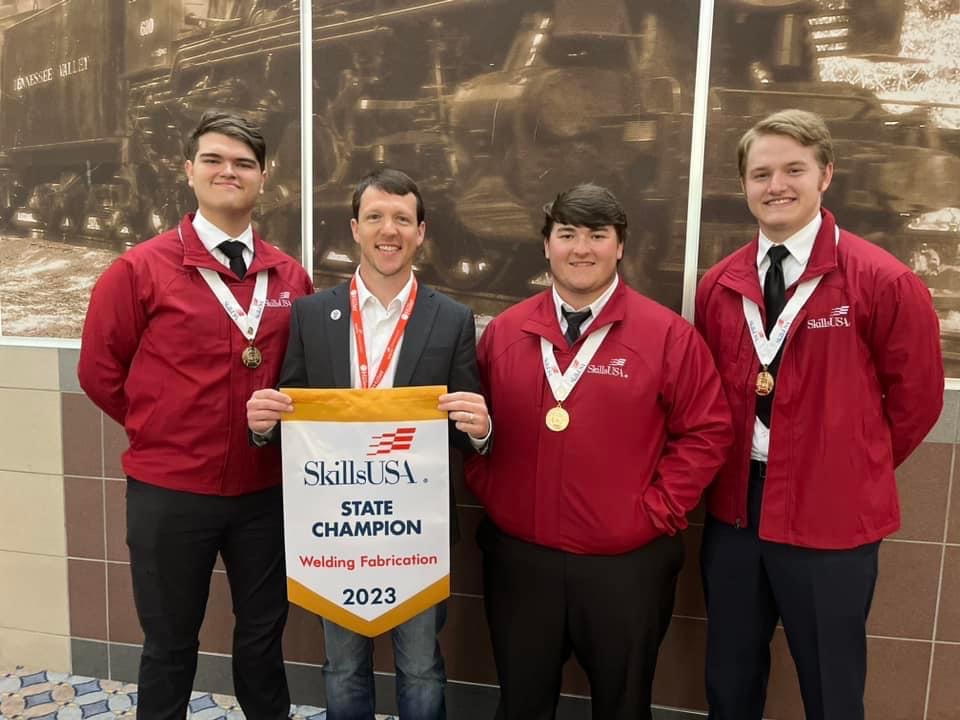 SkillsUSA is a partnership of students, teachers and businesses working together to ensure America has a skilled workforce. A nonprofit national education association, SkillsUSA serves middle-school, high-school and college/postsecondary students by preparing them for careers in trade, technical and skilled service occupations. The organization empowers its members to become world-class workers, leaders and responsible American citizens, therefore improving the quality of our nation's workforce.
The SkillsUSA Framework includes personal, workplace and technical skills grounded in academics.
The 2023 TN SkillsUSA State Leadership Conference concluded last week. Lawrence County Schools had a great showing at the conference in Chattanooga, TN, likely setting a record for most State SkillsUSA wins at a single event! They will now start preparing for the National Leadership Conference to be held in Atlanta, GA in June.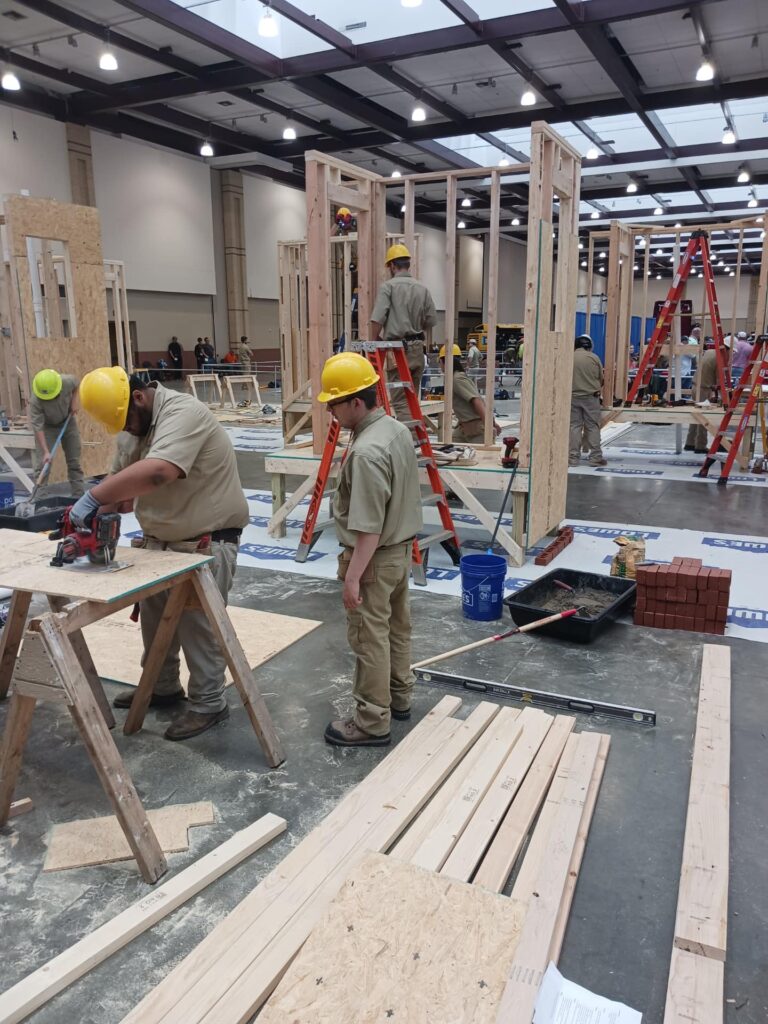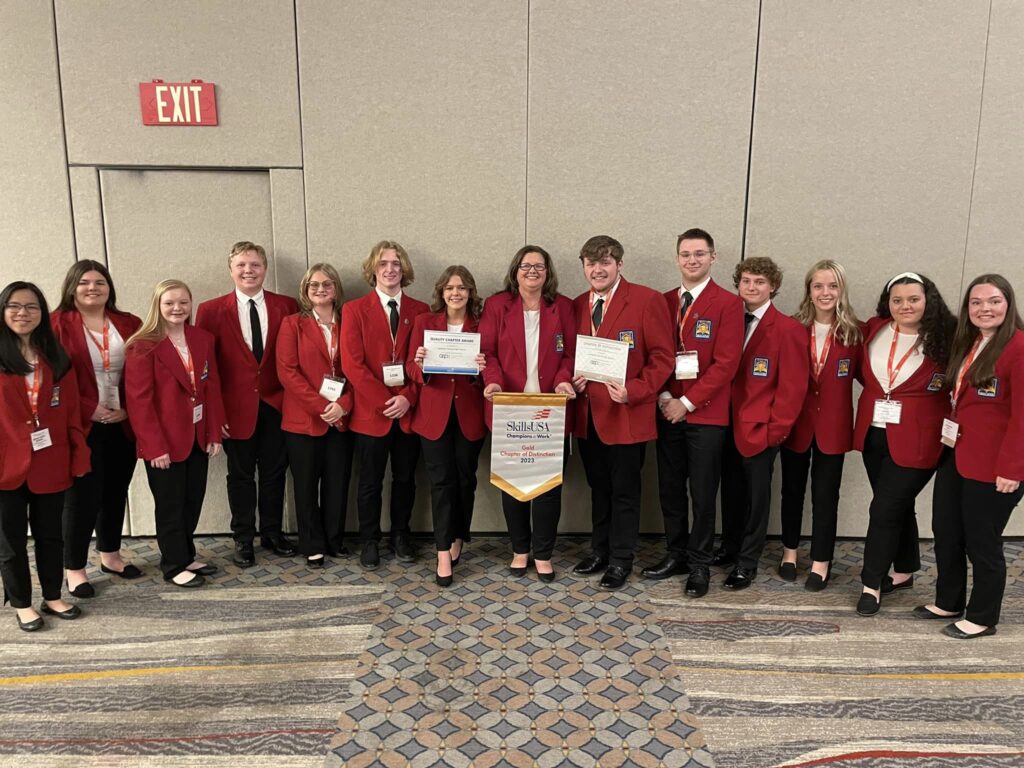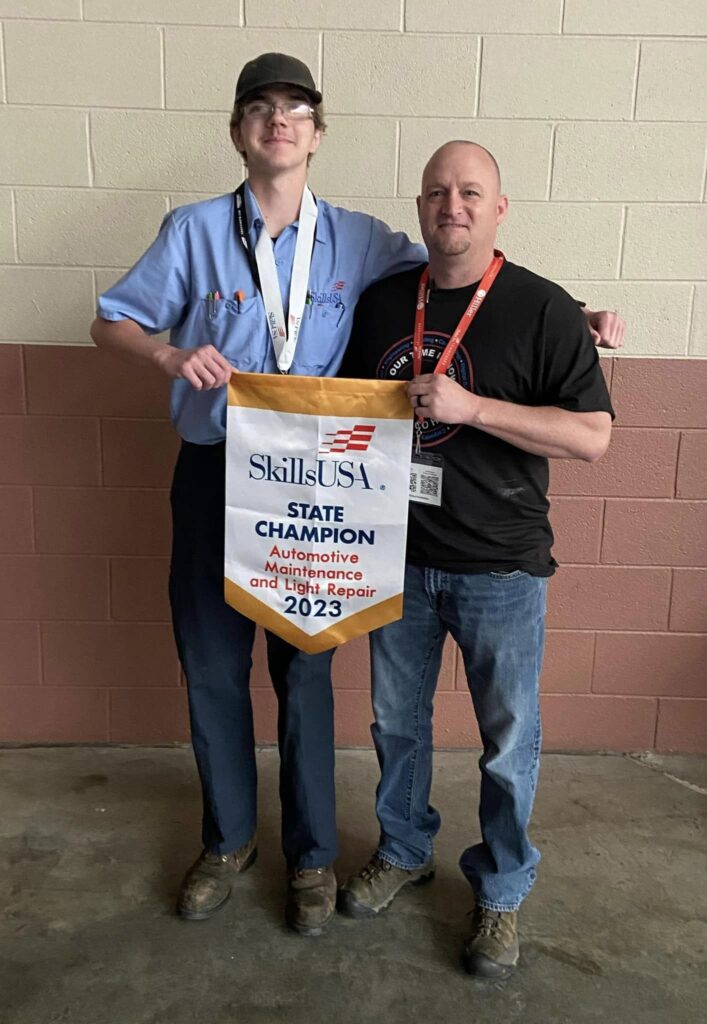 Lawrence County High School students placed in the following:
Gold, Automotive
Silver, Engineering Design Technology
Silver, Prepared Speech
Gold, Principles of Engineering
Gold, Promotional Bulletin Board
Silver, Additive Manufacturing
Silver, Medical Mathematics
Silver, Teamworks
Bronze, Facilitation
Gold, American Spirit
Loretto High School students placed in the following:
Silver, Electrical Wiring
Bronze, Esthetics
Gold, TCAT Plumbing
Summertown High School students placed in the following:
Bronze, Welding Sculpture
Gold, TCAT 3 Man Fab
Silver, TCAT Cabinet Making
Silver, TCAT Teams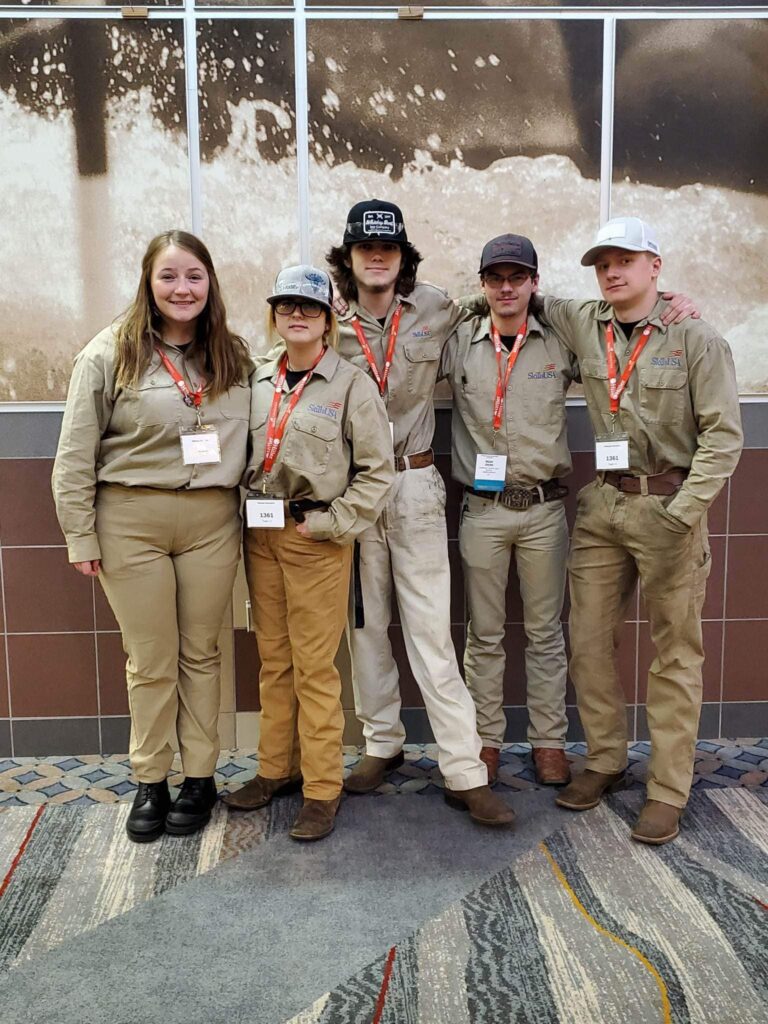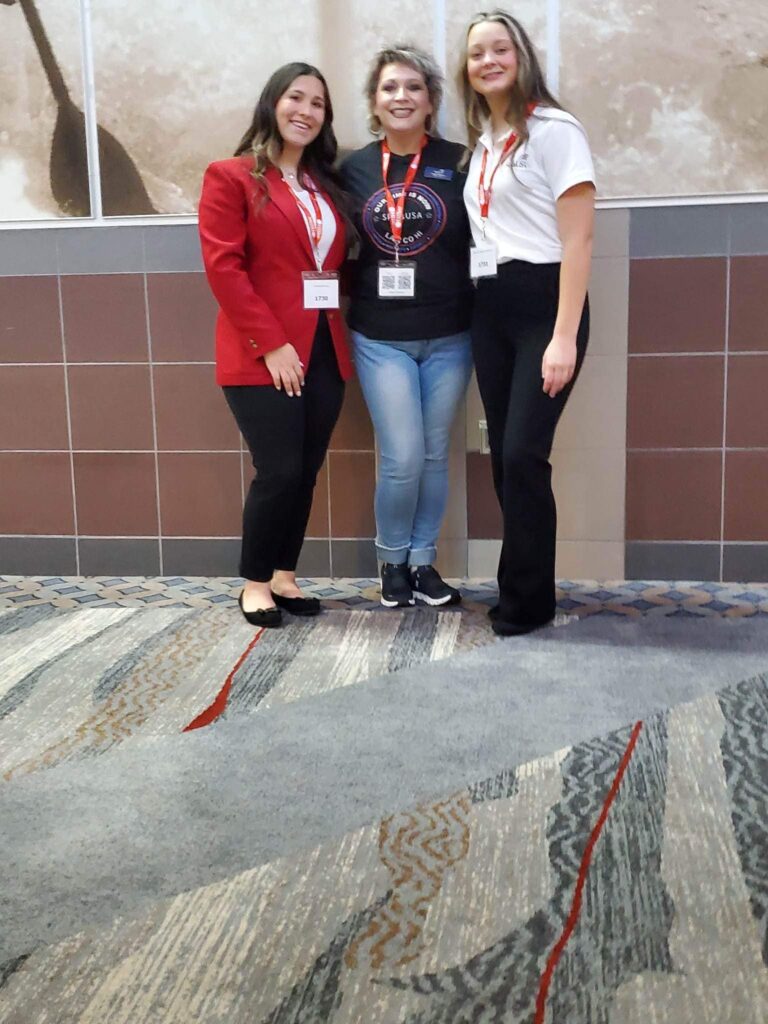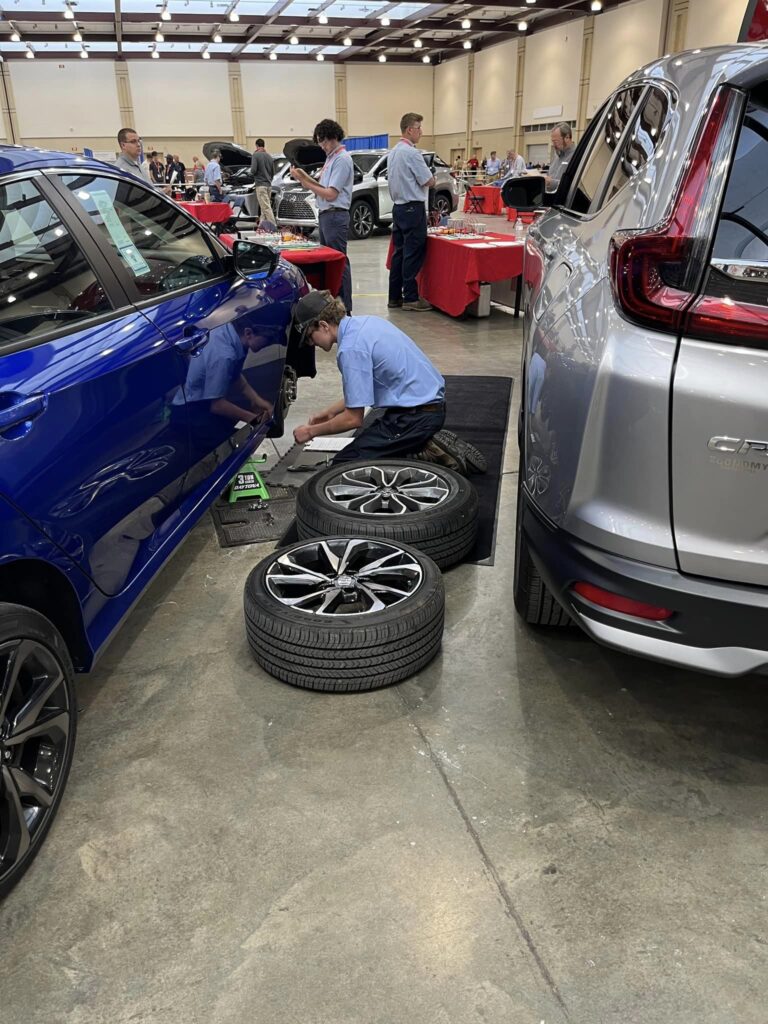 "The Chamber commends the Lawrence County School System for not only preparing students for tomorrow's job opportunities, but also leading the state in career and technical education," said Ryan Egly, President & CEO of the Lawrence County Chamber of Commerce. "Our students have represented Lawrence County with excellence. Congratulations and good luck at nationals!"
About the Chamber
The Lawrence County Chamber of Commerce is a network of businesses, industries, local governments, utilities, and private citizens that are committed to improving the quality of life in Lawrence County, Tennessee through economic development, community development, tourism marketing, and workforce development.