Lawrence County Chamber of Commerce's first effort to cultivate a program that is the driving force behind the next generation of leaders in our community. Our Young Professionals Group is a dynamic and diverse community of like-minded individuals who are committed to personal growth, professional development, and making a lasting impact on our local business landscape.
Through the Young Professionals Group, we provide opportunities like:
Networking and Connections: Connect with a diverse range of young professionals from various industries. Expand your professional circle, exchange ideas, and forge valuable connections that can propel your career forward.
Community Engagement: Get involved in meaningful community initiatives and projects that contribute to the betterment of Lawrence County. Make a positive impact while connecting with fellow professionals who share your values.
Social Engagements: Join the group at unique gatherings curated to match your interests and preferences. Ranging from relaxed networking meetups to lively social events, our occasions offer a chance to forge connections and expand your network.
Advocacy and Support: Join a collective voice advocating for positive change and growth in Lawrence County. We are dedicated to fostering an environment where young professionals can thrive and make their voices heard.
The Young Professionals Group at the Lawrence County Chamber of Commerce is geared toward young professionals between the ages of 21 and 40 who want to expand their social networks, grow professionally, and make a difference in Lawrence County. This program will be on-going and accepts participants throughout the year. Apply today to join the Lawrence County Chamber of Commerce Young Professionals Group. Together, we're shaping a brighter future for ourselves and our community!
For questions about the program, please reach out to Emma Thigpen, Program Manager, (931)762-4911 or by email emma@lawcotn.com.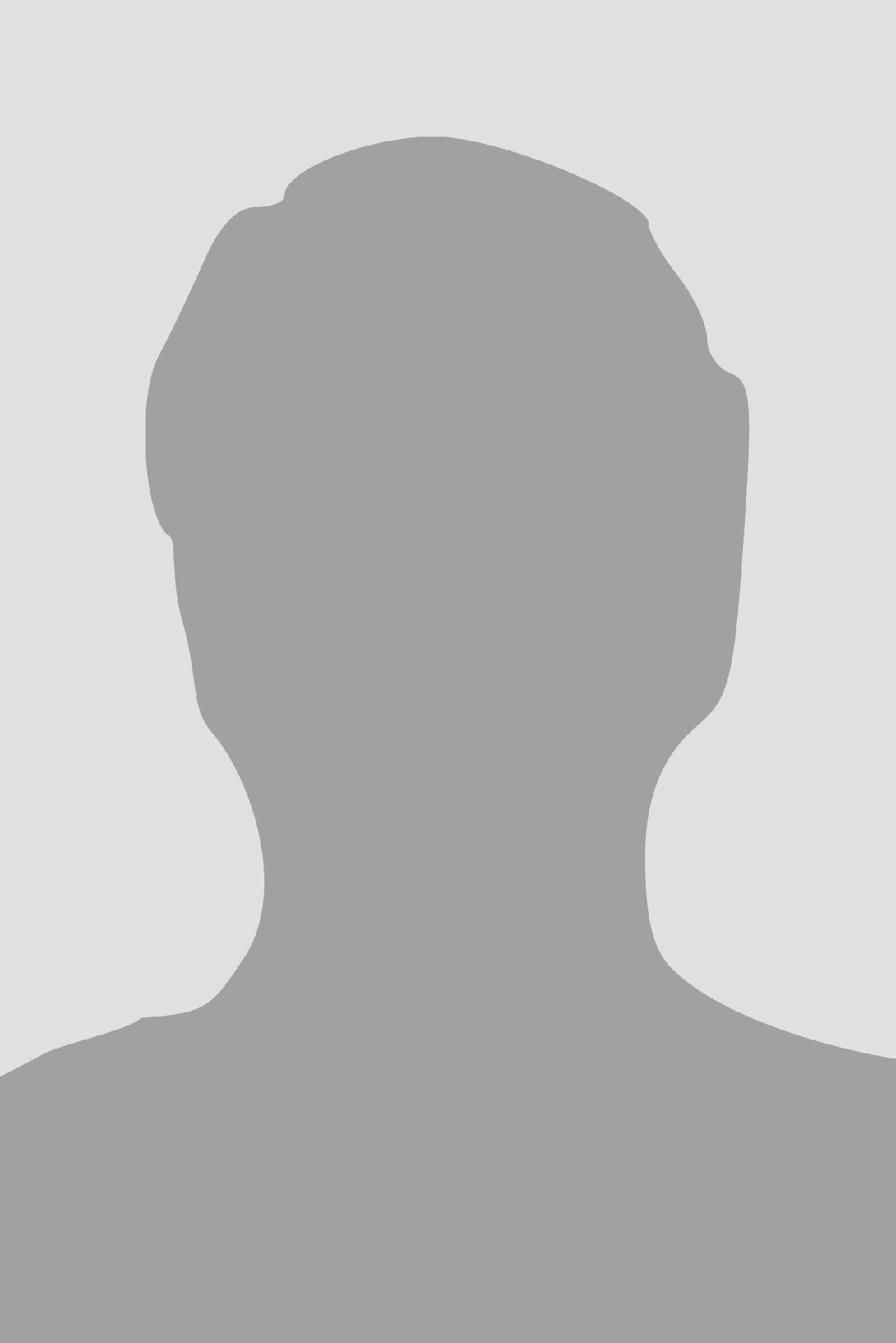 Jacob Abercrombie
Hund Haus Wine & Spirits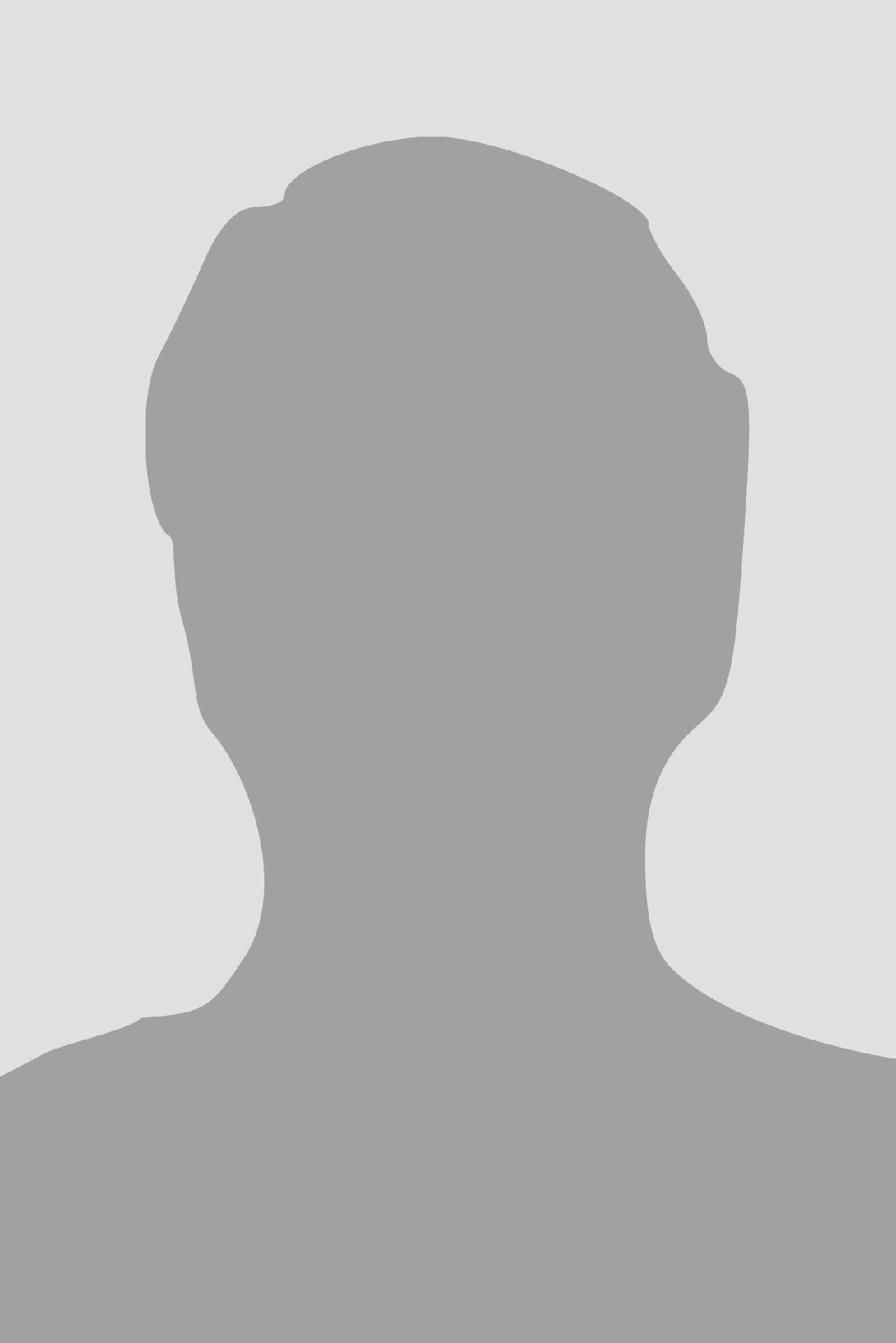 Keeli Allen
Lawrence County Chamber of Commerce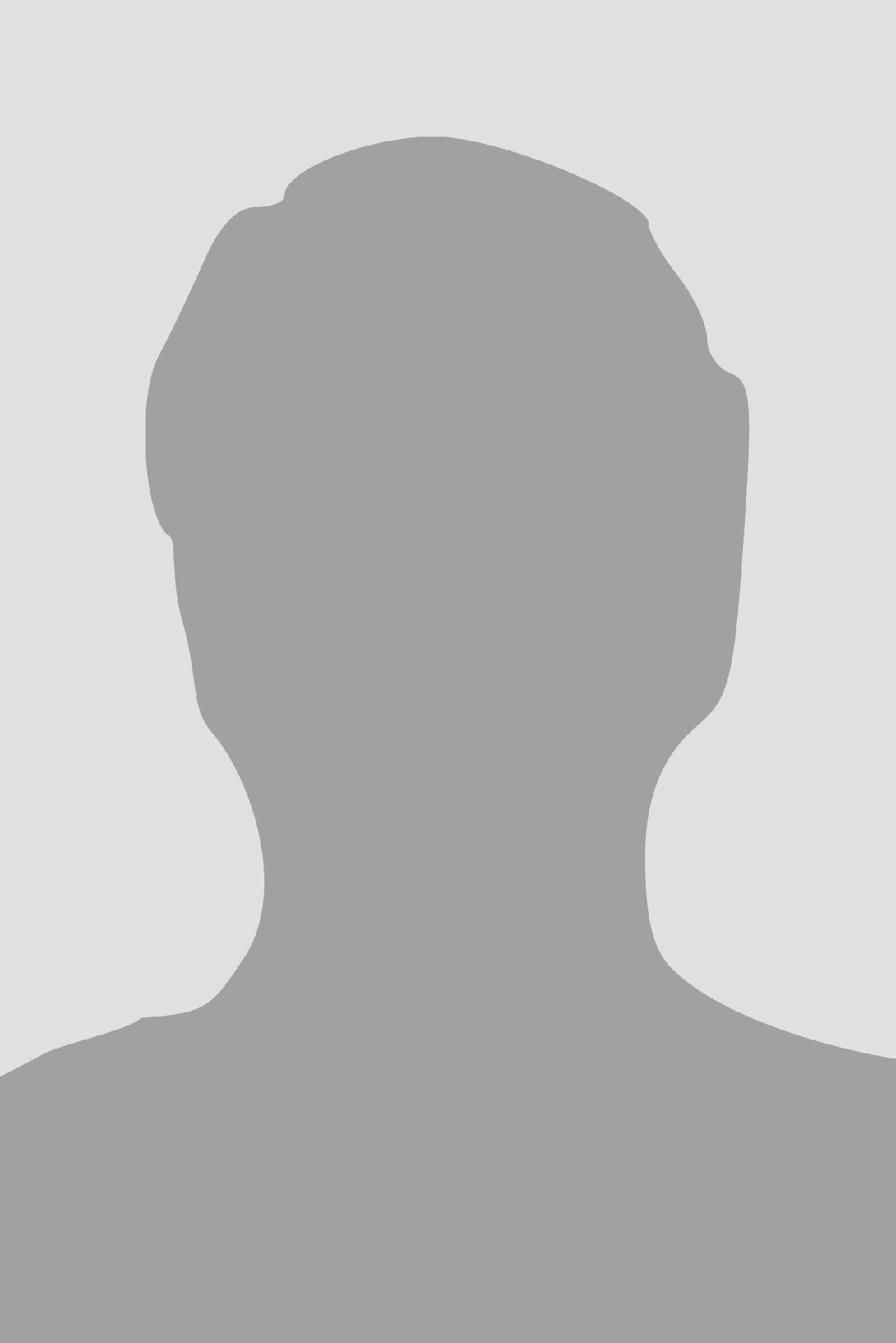 Emma Brown
BlueCore Technologies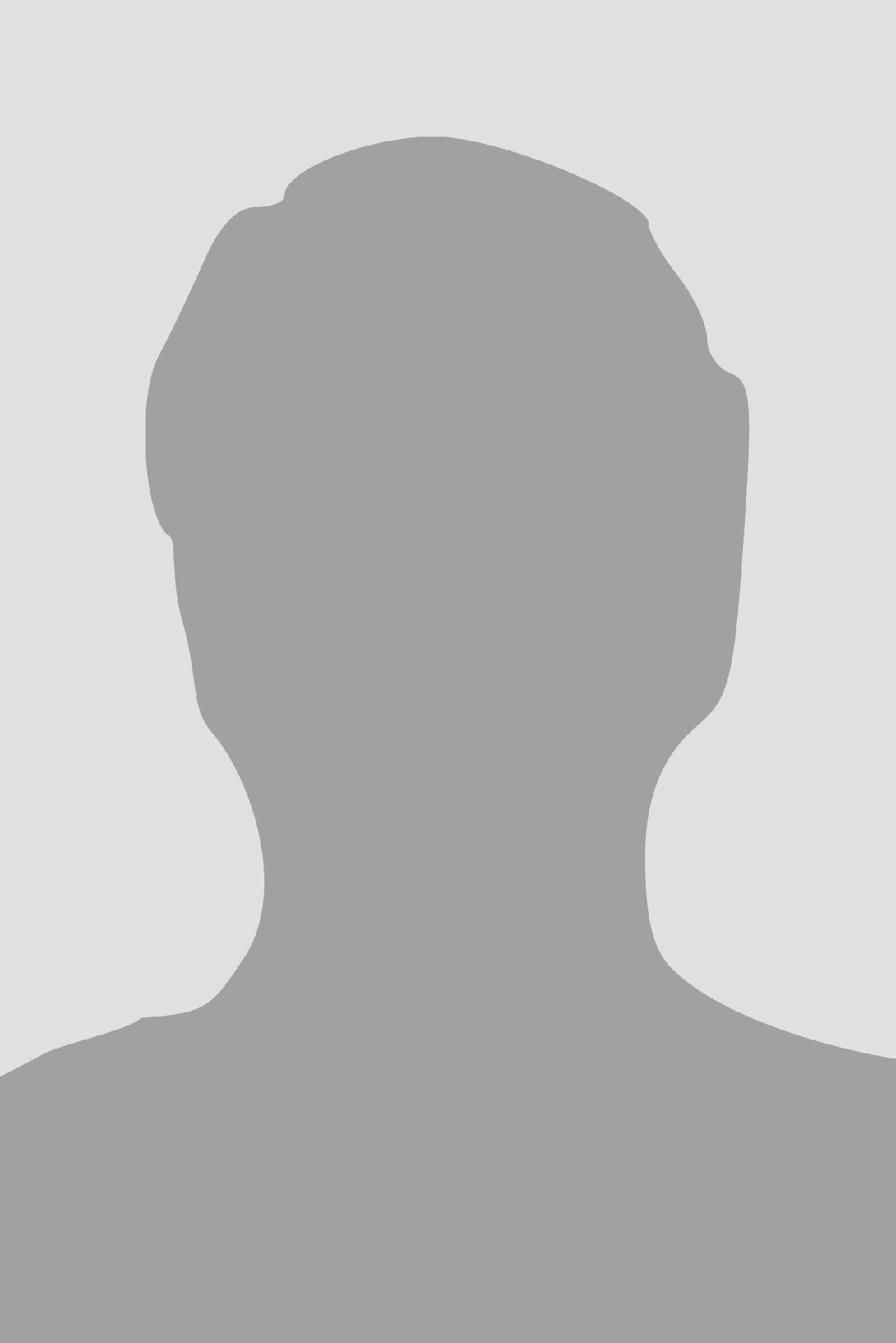 Lauren Carvell
Lawrence County School System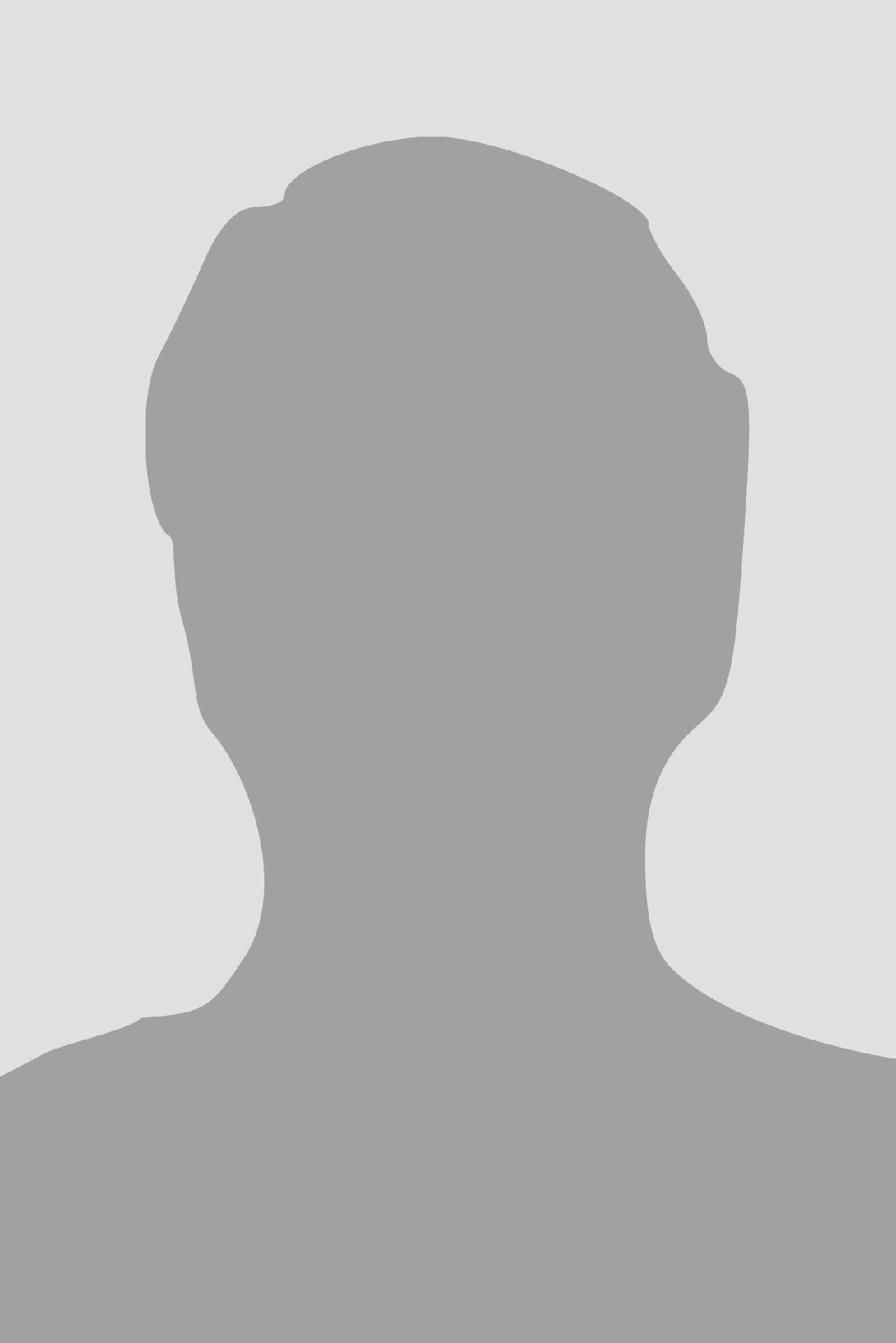 Dru Clifft
Lawrence County School System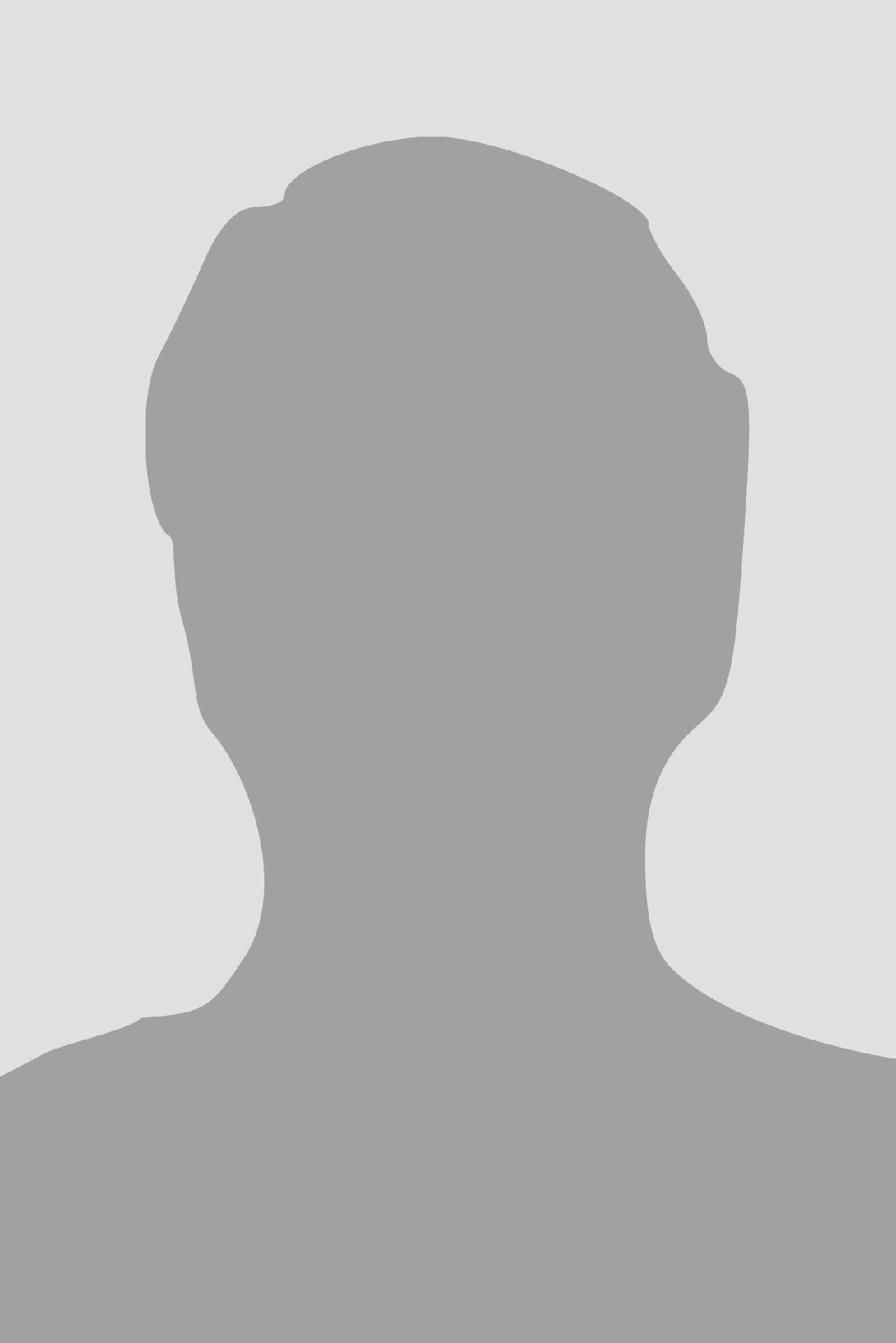 Fallon Cothren
Cothren Insurance Agency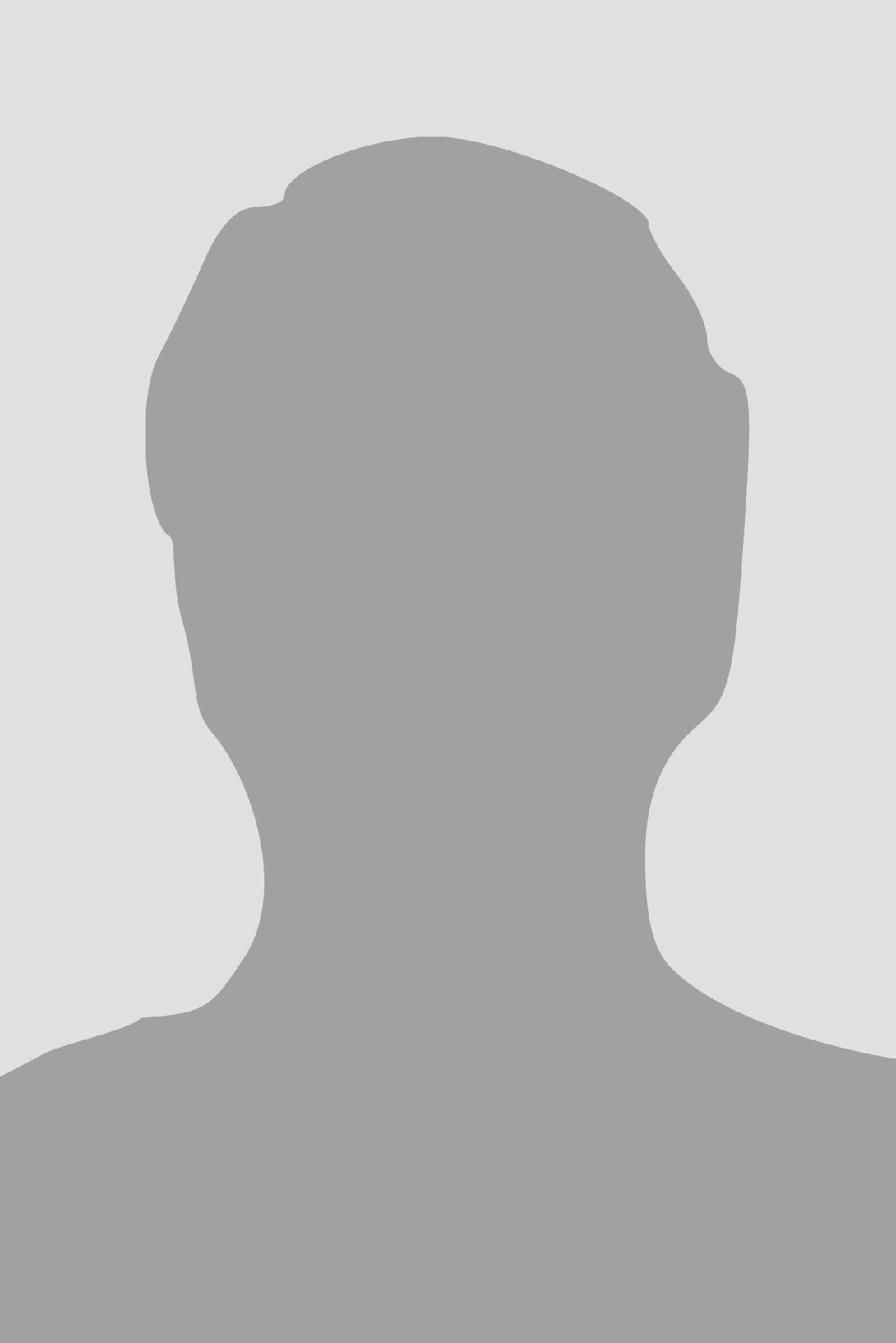 Baylee Curran
Baylee Curran- Lash Artist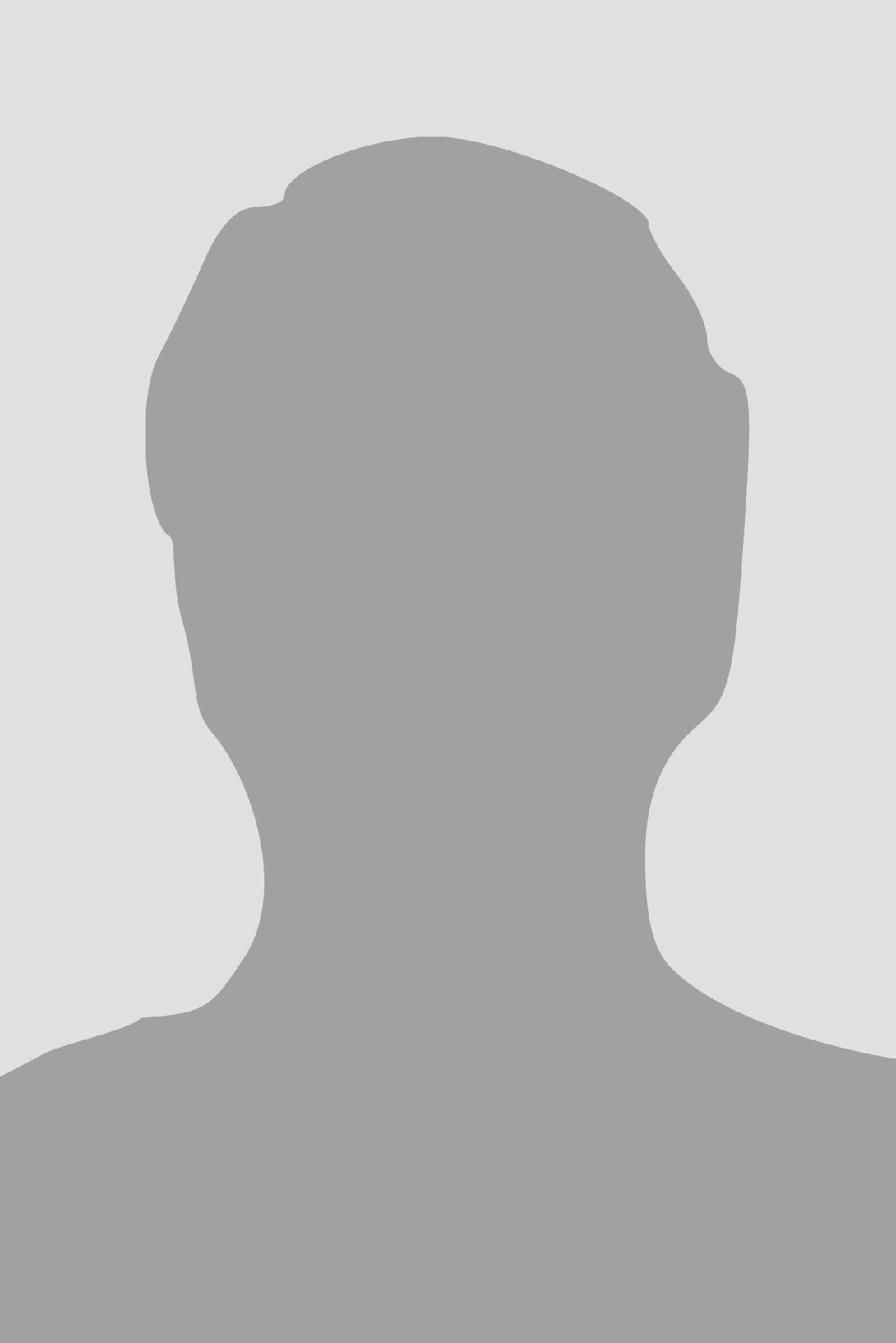 Kristin Doss
Lawrence County Chamber of Commerce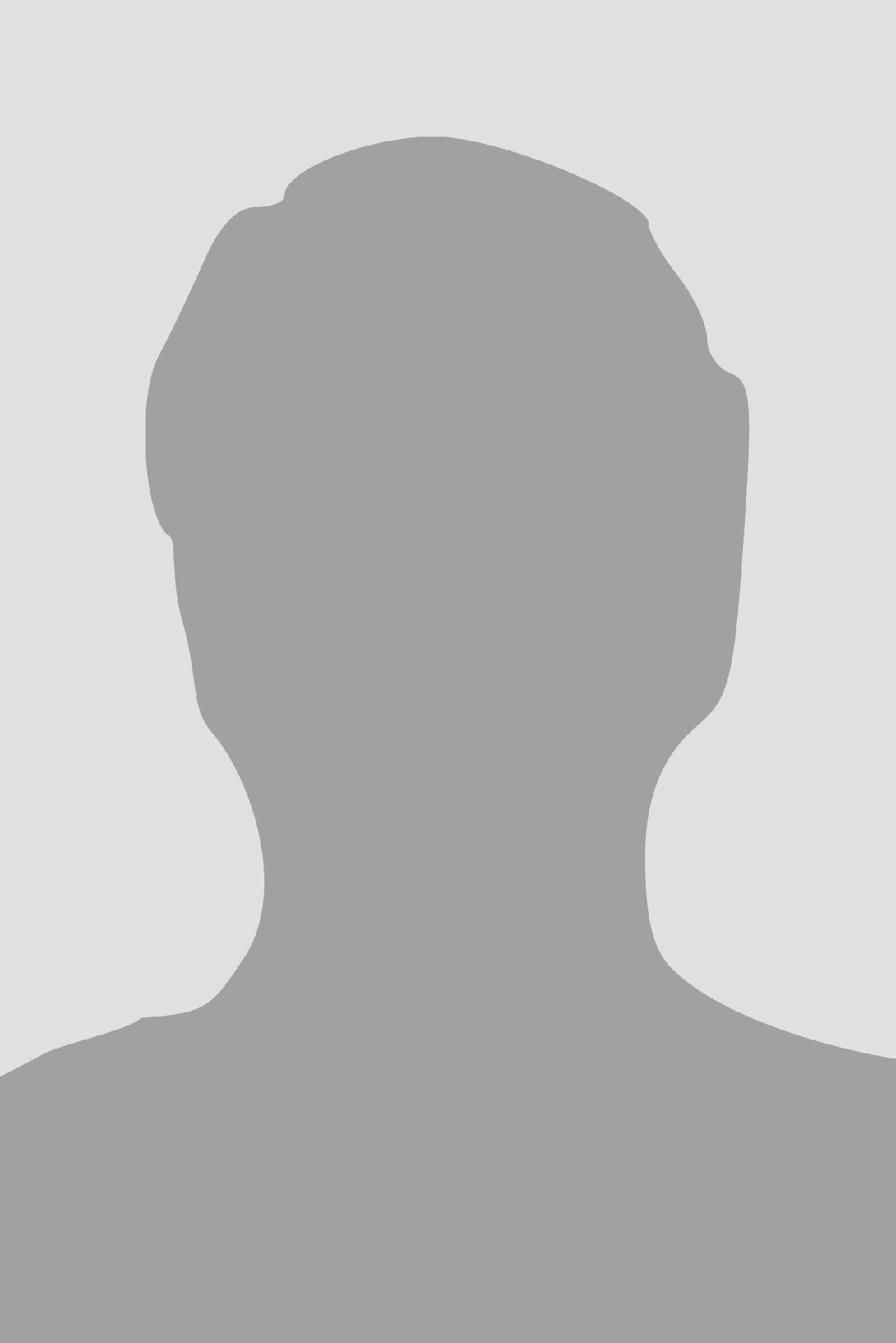 Tyler Doss
Doss Brothers Inc.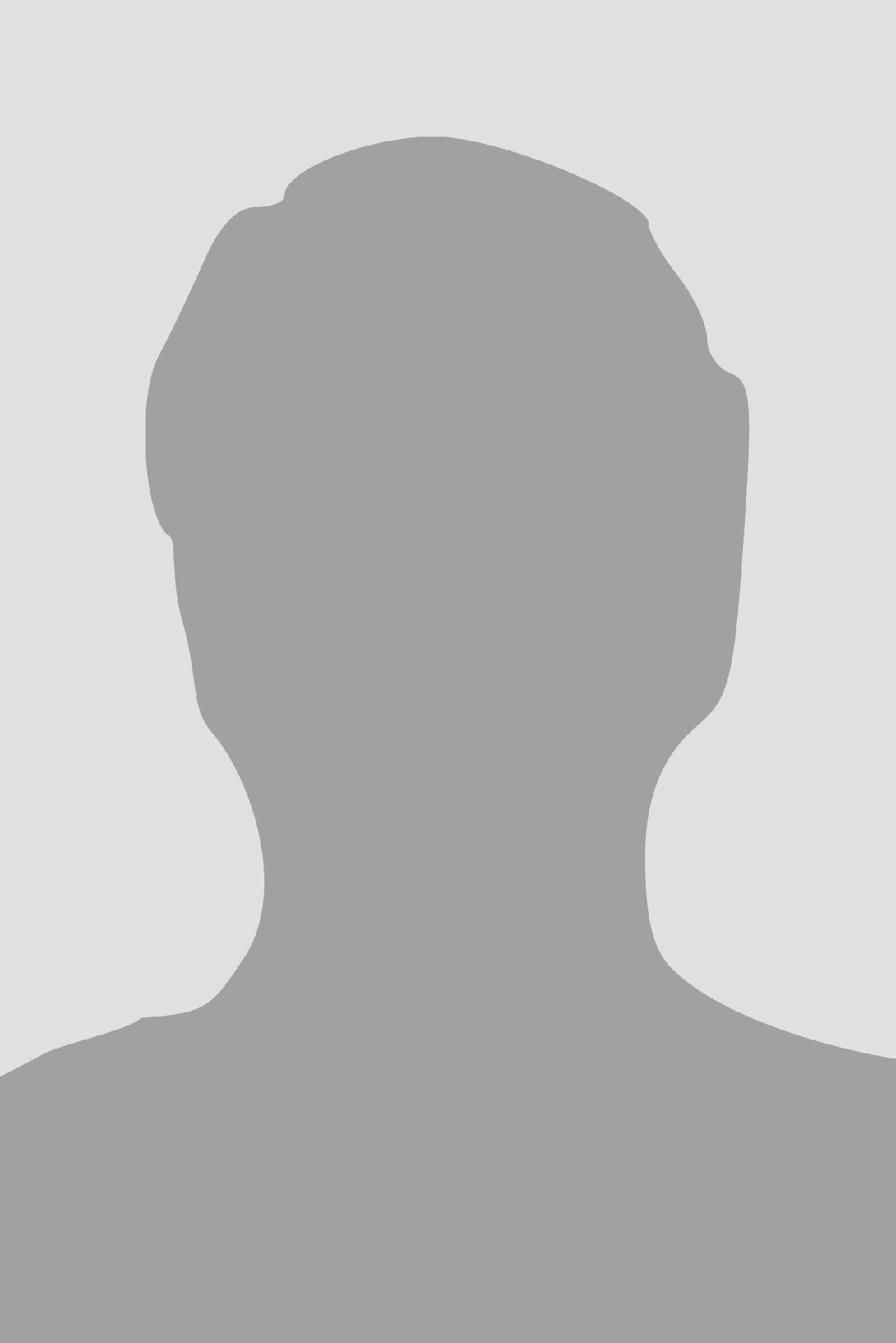 Blake Gower
Shoemaker Financial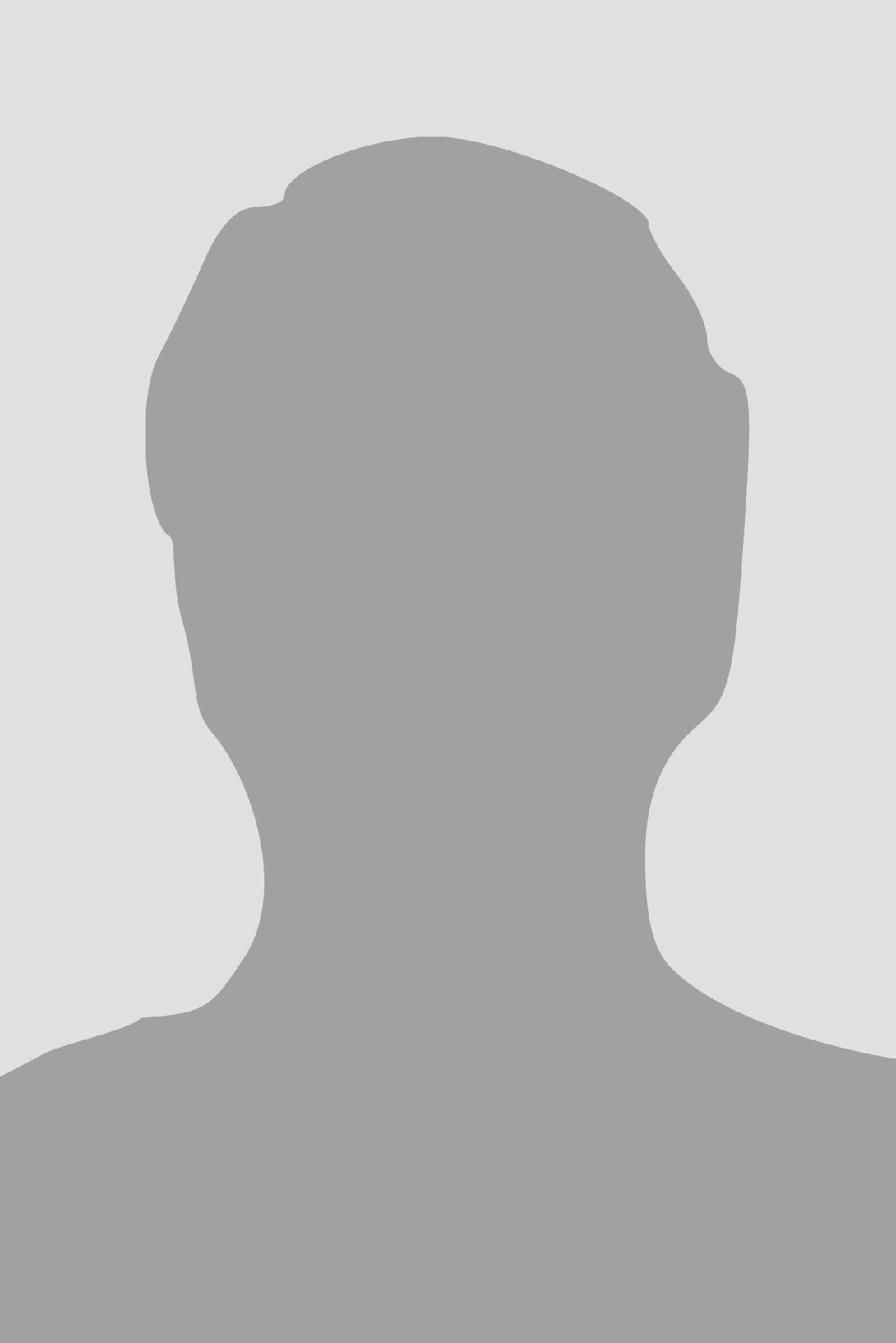 Lynsey Jones
Lawrence County School System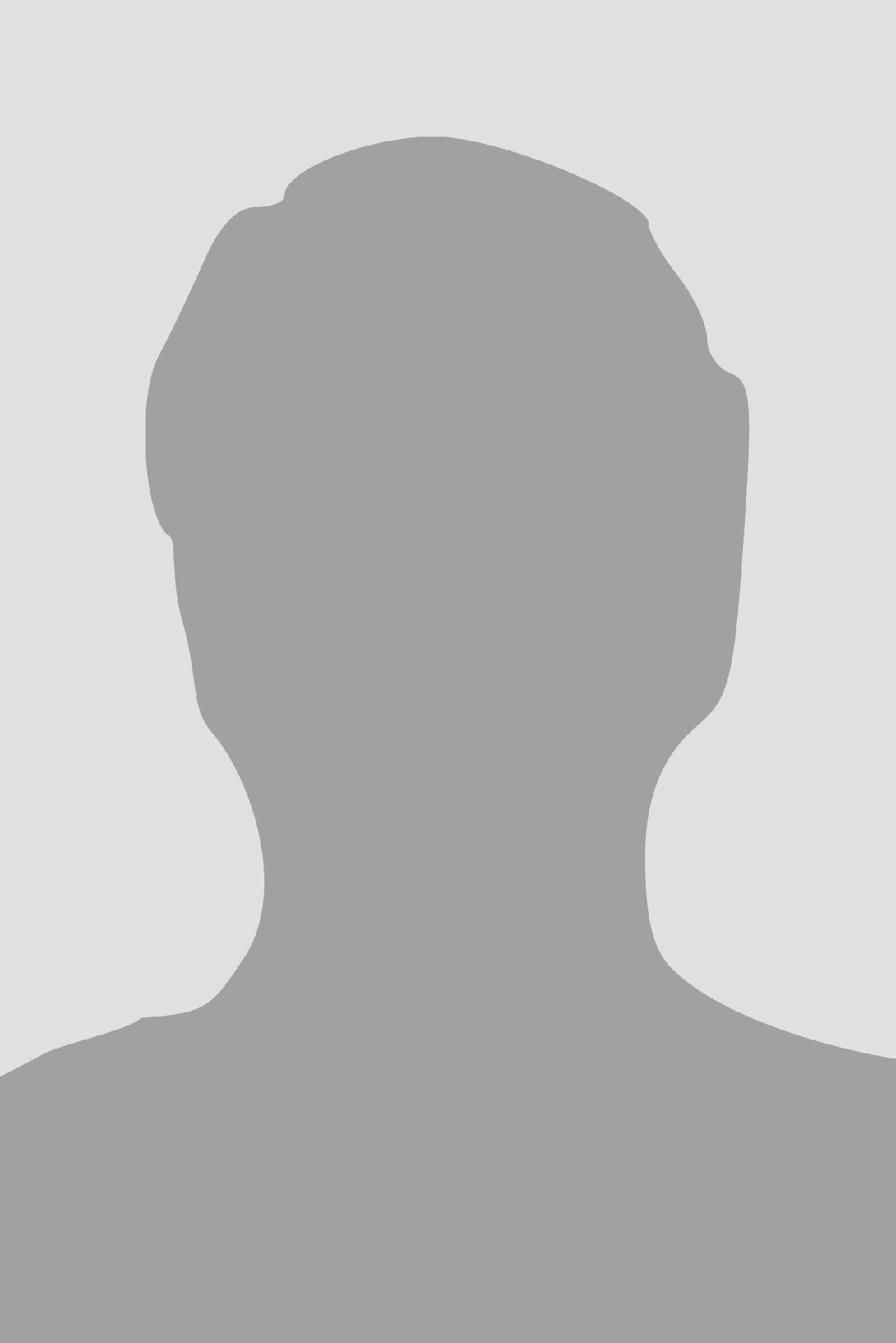 Jacob Kinley Jones
Lawrenceburg Utility Systems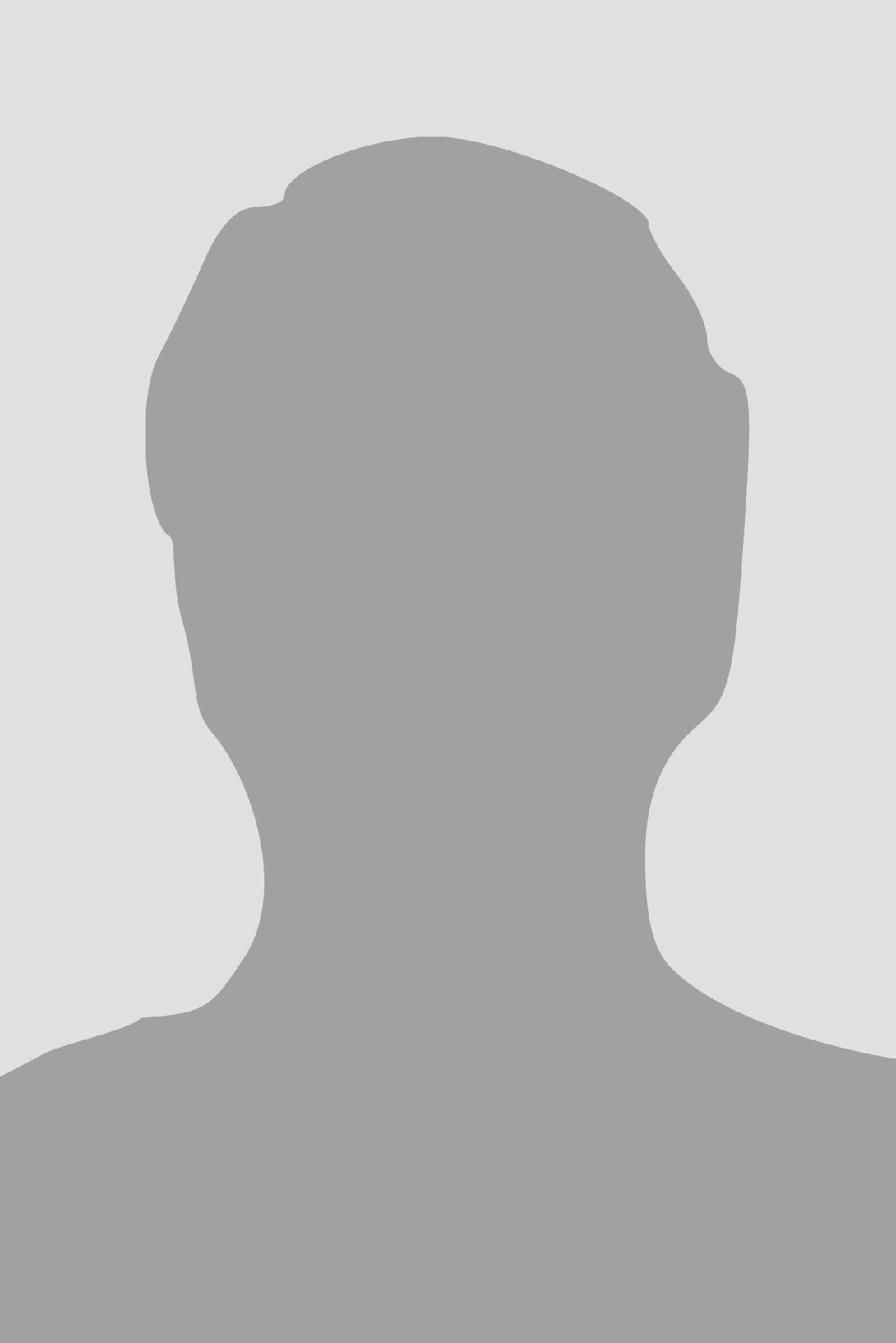 Jantzen Kelly
Lawrence County Chamber of Commerce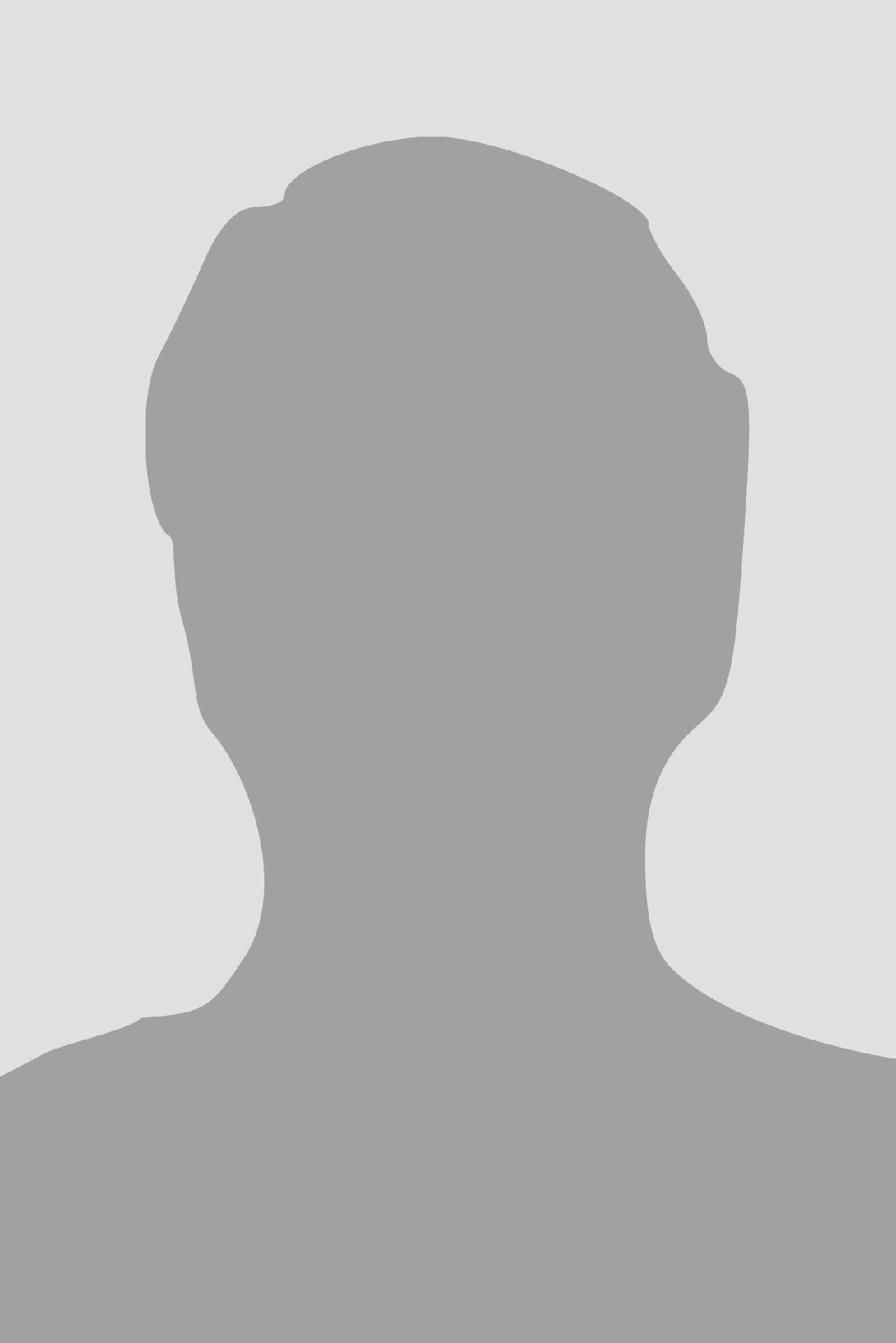 Lee McKissack
Loretto Telecom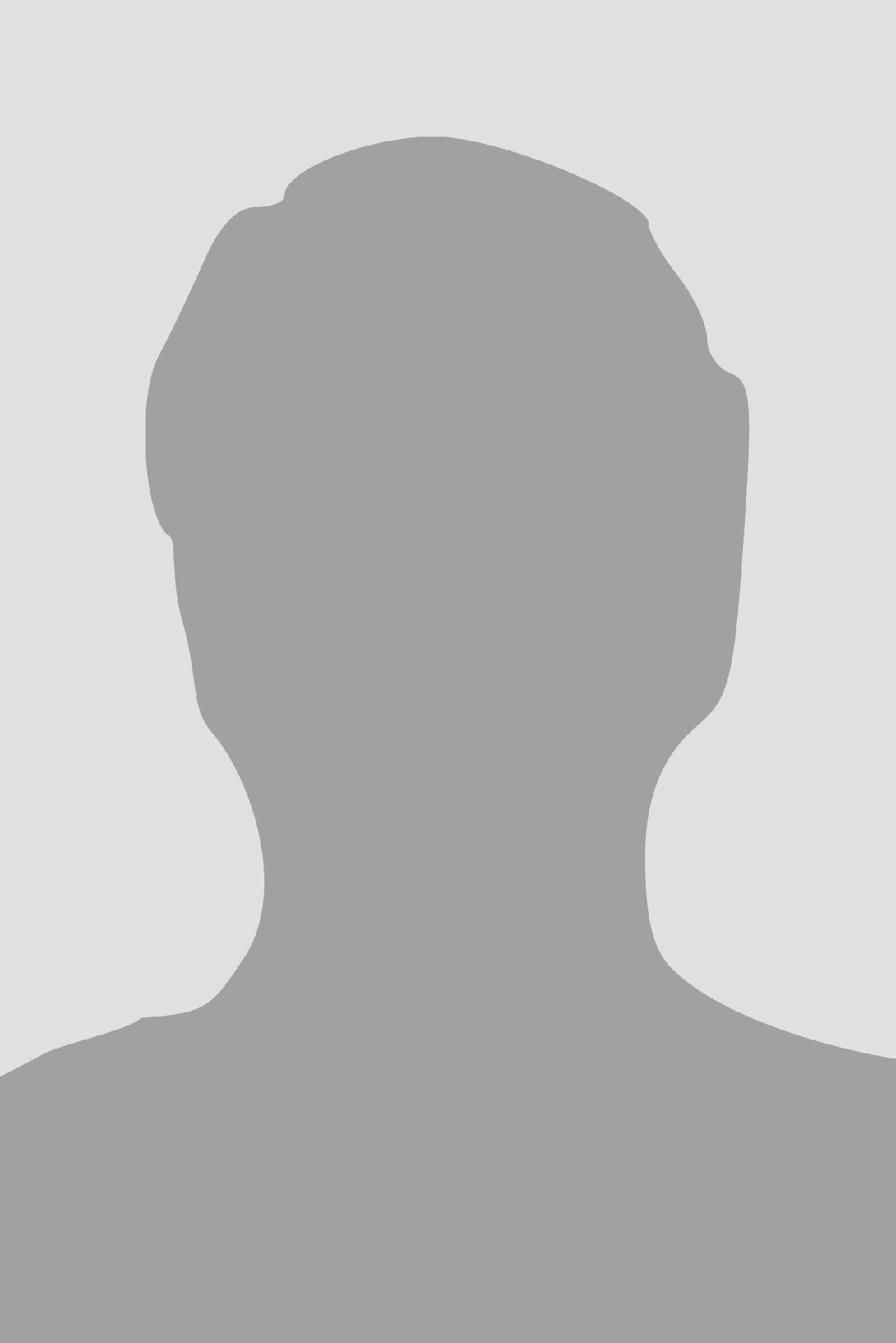 Jacob Robinson
Iron City Stamping | Pops BBQ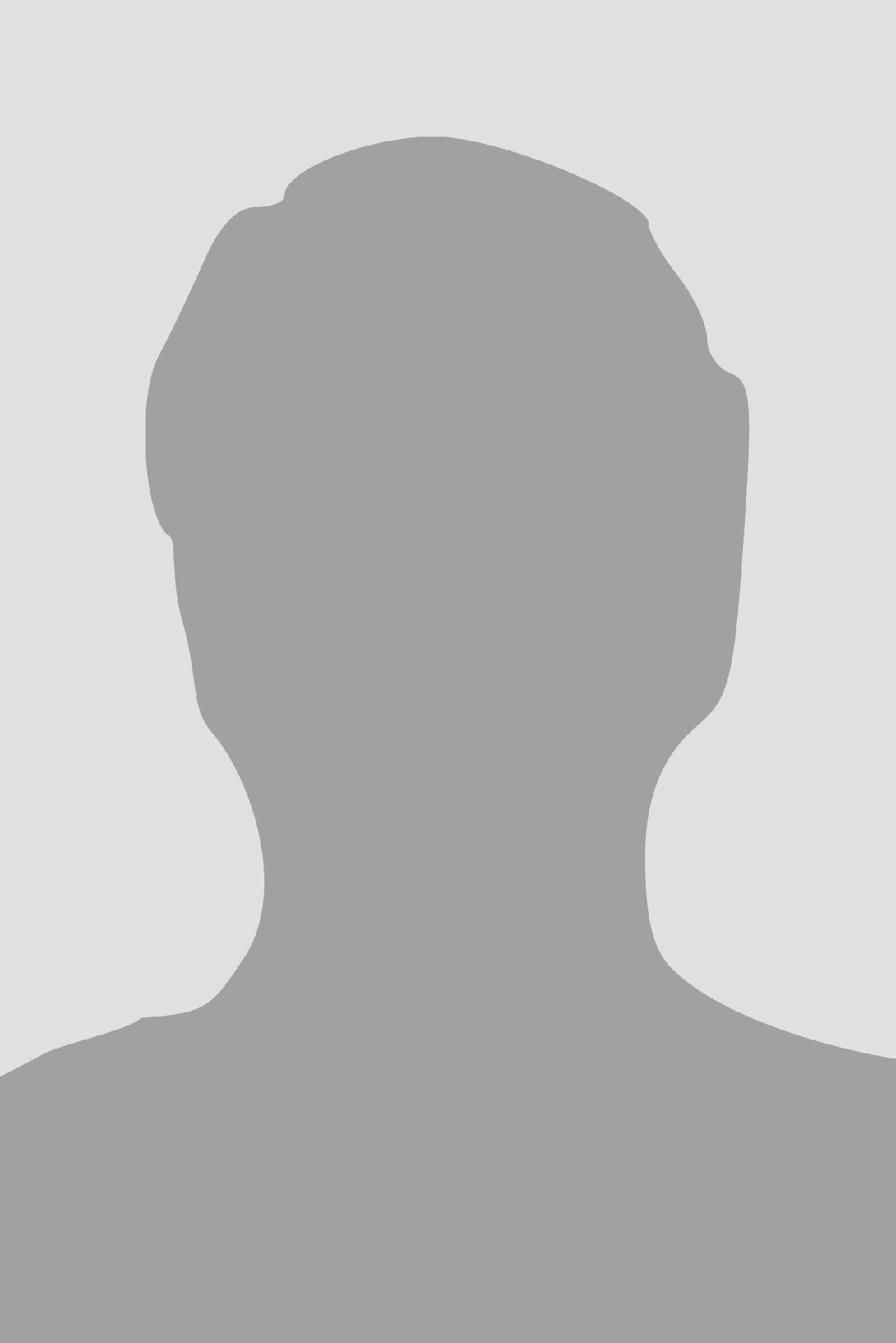 Brooke Rosson
itworx4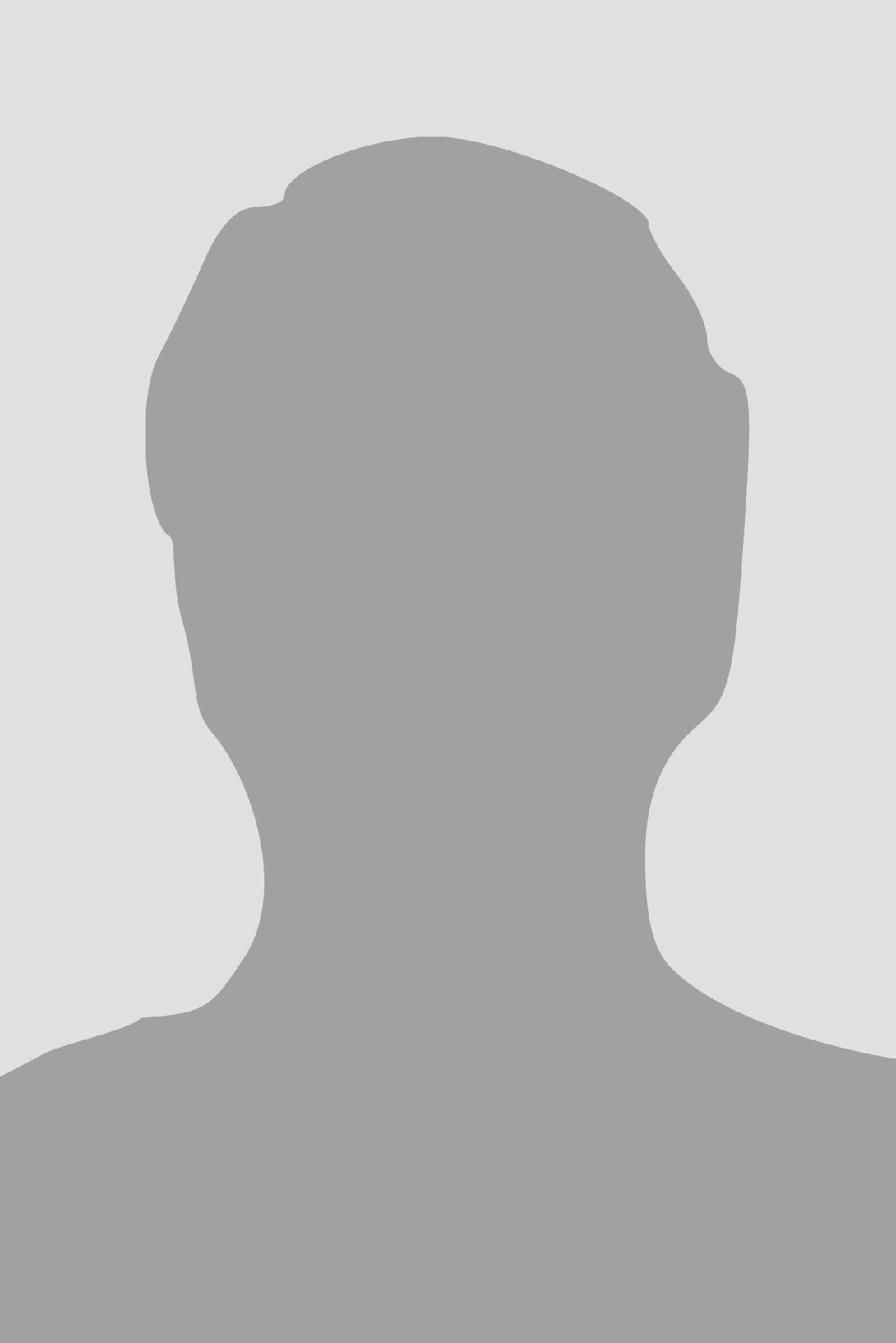 Cody Smith
Lucky Buck Hat Co