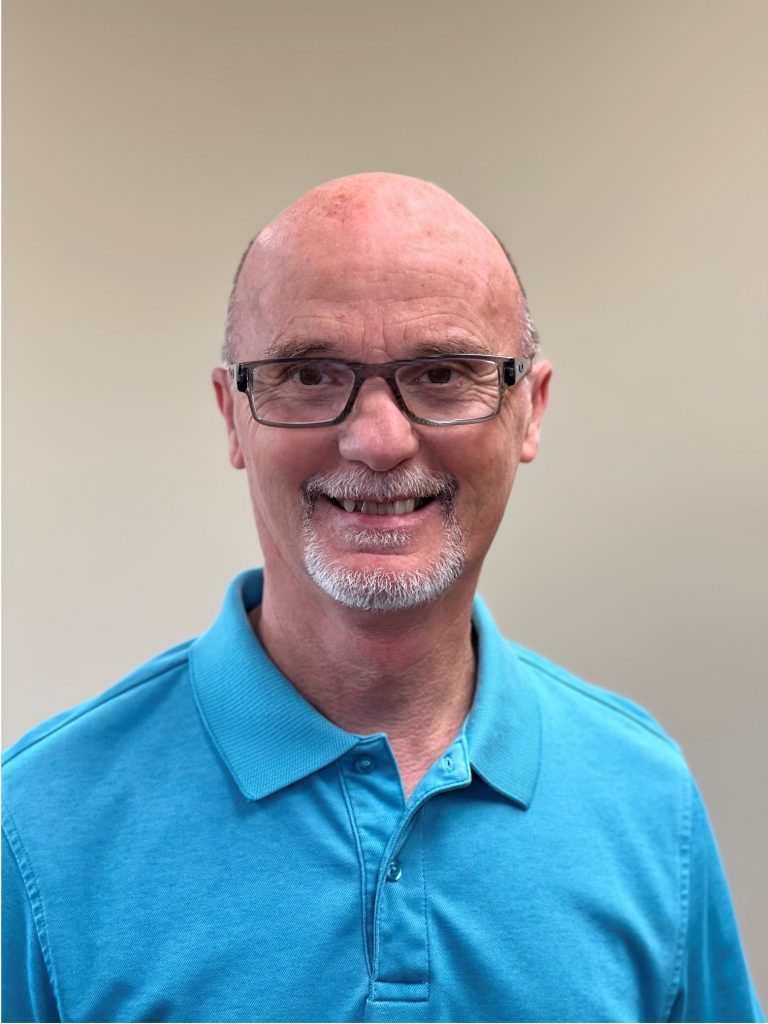 When Lawrence County comes together for the Chamber's 67th Annual Christmas Parade on December 3rd, many friends, neighbors, local leaders, and business owners will see a familiar face leading the way.  Loretto's Keith Smith will serve as this year's Grand Marshal.
Graduating from Loretto High School in 1974, Smith served at the Federal Bureau of Investigation (FBI) in Washington, DC before returning home to work at, own, and operate several small businesses in Loretto. In 1985, he became the city's first administrator and retired in June 2022 after 37+ years of service.
"I'm honored to lead Lawrence County's biggest Christmas celebration as this year's Grand Marshal. As a kid growing up in Liberty Grove, I have many fond memories of local parades and community celebrations," Smith explained. "Then and now I still love calling Loretto and Lawrence County home. What an unbelievable honor."
Keith served alongside seven mayors and completed several transformative projects to improve the quality of life for Loretto's citizens related to public safety, water and sewer infrastructure development and improvement, parks and recreation expansion, and capital projects. He also served as President of the Loretto Lions Club, a member of the Lawrence County Regional Solid Waste Board, and a charter member of the Lawrence County E-911 Board and Loretto Planning Commission. As a Certified Municipal Financial Officer (CMFO), his commitment to fiscal stewardship and economic development can best be expressed by his expert management of public funds. When he started in 1985, the city's budget was $630,000. Today, the budget is a healthy $3 million.
"Being the grand marshal for any event is a great honor," explained Ryan Egly, President of the Lawrence County Chamber. "As we celebrate this season of giving, it is only fitting that we honor Keith. He is an exemplary public servant who gave his entire career championing Loretto and giving his all for Lawrence County."
Keith and Pam, his wife of 42 years, enjoy their retirement in Lawrence County by spending time with their sons—Kristopher and Jonathan—and their chihuahuas—Lucy and Ricky.
The Lawrence County Chamber of Commerce's 67th Annual Christmas Parade will start at 5:00 pm on December 3rd, 2022. The theme of the parade this year is "Christmas in Toyland" and thousands will line the streets of Lawrenceburg to watch the marching bands, floats, and Santa Claus parade into town. A special thank you to our 2022 Presenting Sponsor, Loretto Telecom, for helping us make this happen!